Resources & Training Overview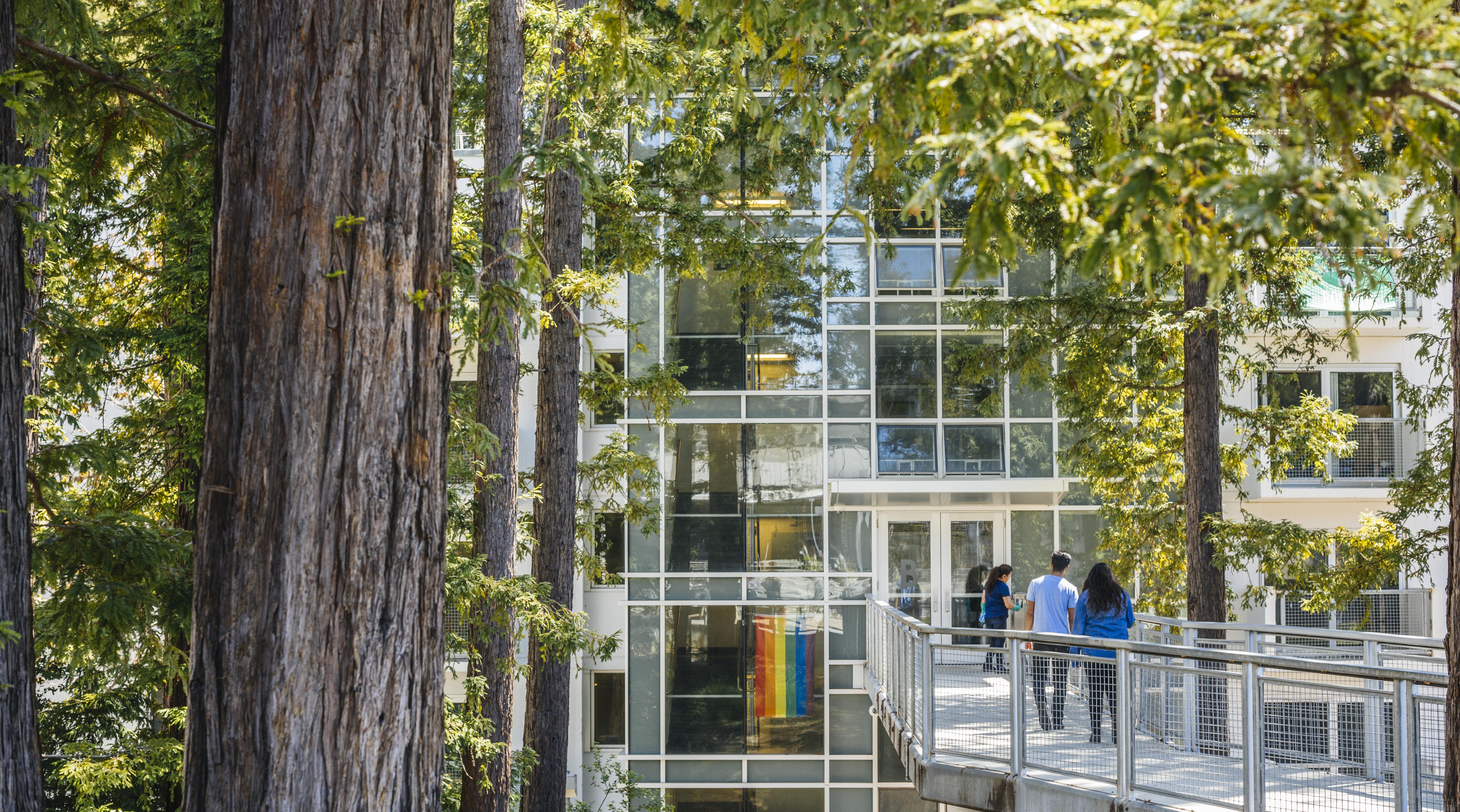 These resources are provided to help in the use the Degree Progress Report (DPR).
Students should contact their college, major, or minor advisor with additional questions. For questions regarding specific requirements, contact your college advisor regarding university, GE, or college core requirements. Contact your major/minor advisor for questions about the specific field of study.
Staff may contact daproject@ucsc.edu with additional questions on the DPR.